The Lausanne Center for Health Economics, Behavior, and Policy, LCHE, at the University of Lausanne (UNIL) promotes research, teaching, and policy advice in the fields of health economics, behavior, and policy.
The interdisciplinary center brings together researchers of the Center for Primary Care and Public Health (Unisanté), the Faculty of Biology and Medicine (CHUV-FBM), and the Faculty of Business and Economics (HEC). Find out more about the Center.
Workshop on Advance Care Planning (ACP) in Switzerland, March 27-28
The workshop brought together experts, professionals, and public health stakeholders from across Switzerland for multidisciplinary exchange of views on ACP development.
Find out more about the workshop.
Our opening event: A full success!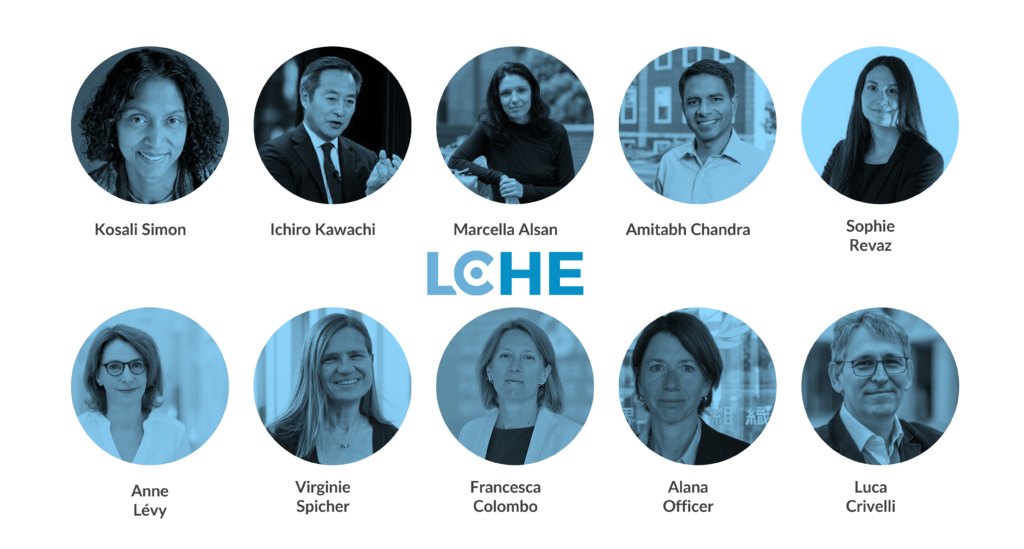 Find out more about the opening event of the LCHE with academic keynotes on health economics, behavior, and policy, and a policy panel discussion. Pictures and videos of the event will follow soon.
Research at LCHE
Researchers at LCHE have published in journals such as Science, New England Journal of Medicine, the Lancet, Health Affairs, American Economic Journal: Applied Economics, the Review of Economics and Statistics, Journal of Public Economics, and Economic Journal.
Find out more in our publication section.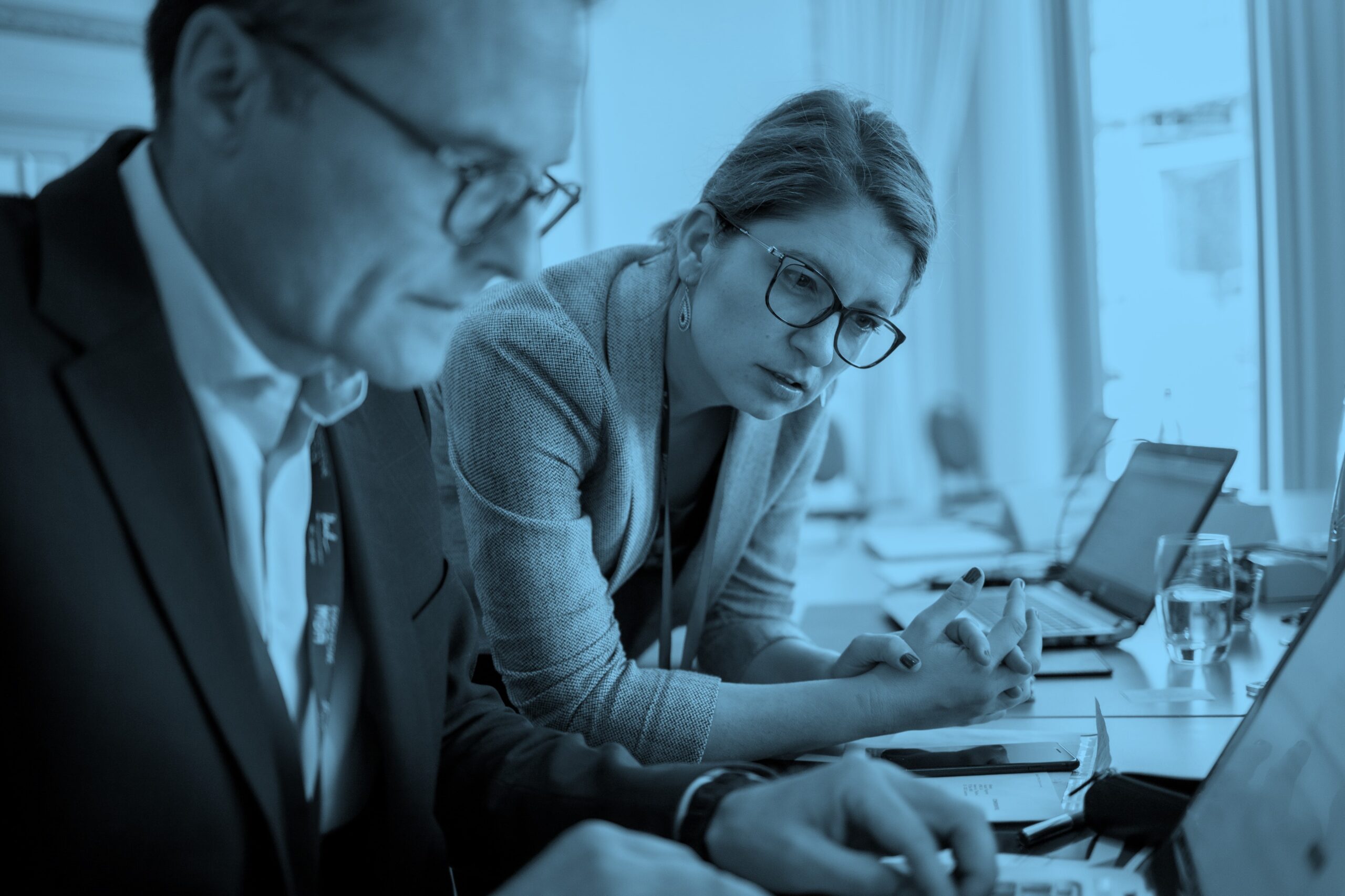 Our vision
The vision of the Center is to contribute to solving key societal and policy problems associated with health and health care systems through research, training, and policy advice in the areas of health economics, behavior, and policy.
LCHE brings together university faculty and researchers working on a wide variety topics related to health and healthcare including health systems performance, health inequality, chronic diseases; and key emerging health policy challenges including population aging and pandemic preparedness.